Last week was so incredibly random. How do you get snow, awesome sun, and tornadoes in one week? First, it snowed 3" on Monday. Snow Day! Yessss!!!! I made the most of it. We probably will not get another this year so I took it while I had the opportunity. Organization, crafting, and photos ensued. Then it went to like 78 degrees by Thursday. Gotta love some NC weather. I was much happier on Thursday than Monday.
Within 4 days it went from this....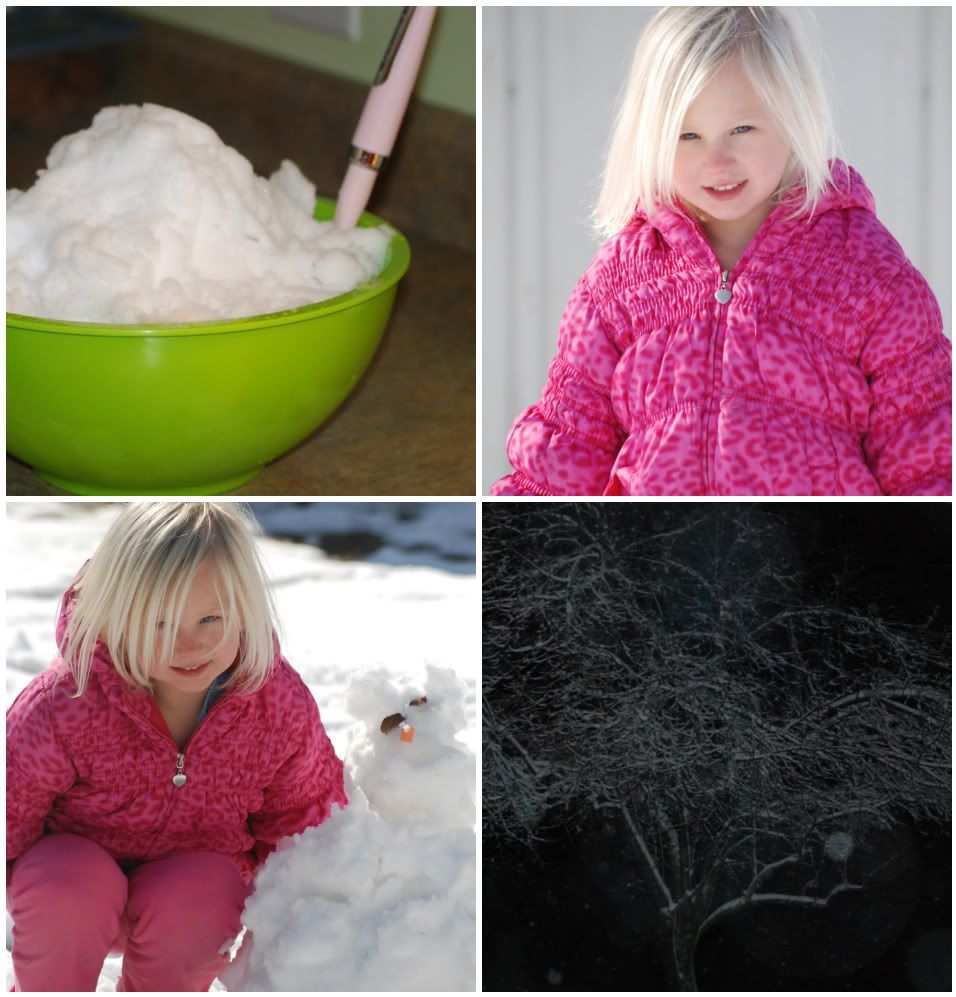 To this...
Kefir, spinach, banana, mango smoothie :) mmmmmmmmmmm
All the great weather on Thursday got me even more excited for a weekend getaway. I had a very relaxing weekend with some precious ladies! I needed to sit still and have some renewal of the mind spirit; In order to do so I must escape the Rox or I will being doing something or volunteering to do something. You will not believe that on Saturday I slept until 12:30..... P.M. that is...Can you believe that? I did not even think that was possible after Senior Week 2001. Who knew???
This just proves to me how important rest is. I have been super productive this week so far and feeling really energized. Some may blame the Kefir smoothies, I credit the sleep :)
I spent the entire weekend in nite nite leggings, a super long tee, and the occasional hoodie when I went for my causal walk :)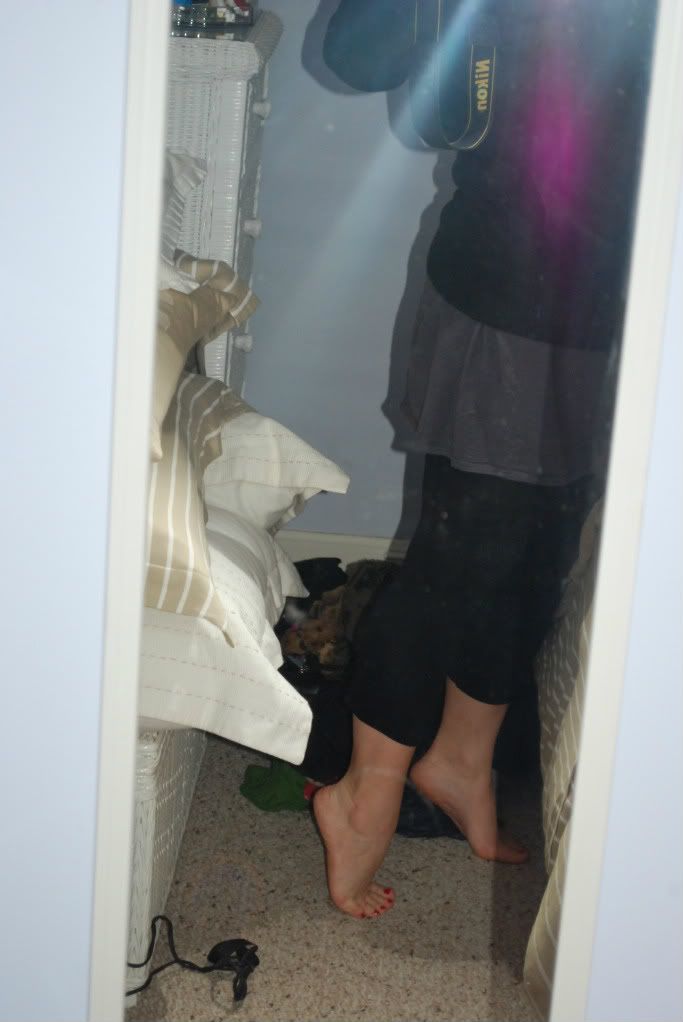 I will spare you the detail of my facial mask and no makeup for nearly 48 hours. It was amazing. Here is what I used this weekend on my face. It is one of my favorite products from Merle Norman. Check out
Wendy's Merle Norman
in Roxboro for your own stash.
Here's a recap of the most random week ever.{weatherwise}