It has been coming for quite some time now. Yes, it's a new year, a fresh start, WHATEVER. Remember when I shared my Not-so-Resolutions
here
? Well, I have not been doing real good so far on some of those "making life better plans."
Passout
. I blame my attention span.
Anywho, my biggest challenge has been weight loss / exercise etc. Yeah, I know, another
passout
moment. And by
Passout
I mean
Big Surprise
(for you who may not catch my sarcasm). So, it was tonight when I dropped a generous chunk of my red-velvet pudding cupcakes on to the floor, and proceeded to call the 5-second rule (on to perfectly and recently mopped floors) that I realized....
what am I doing?
Can I not actually miss out on that chunk and spare myslef those few calories??? I think yes. hello reality check.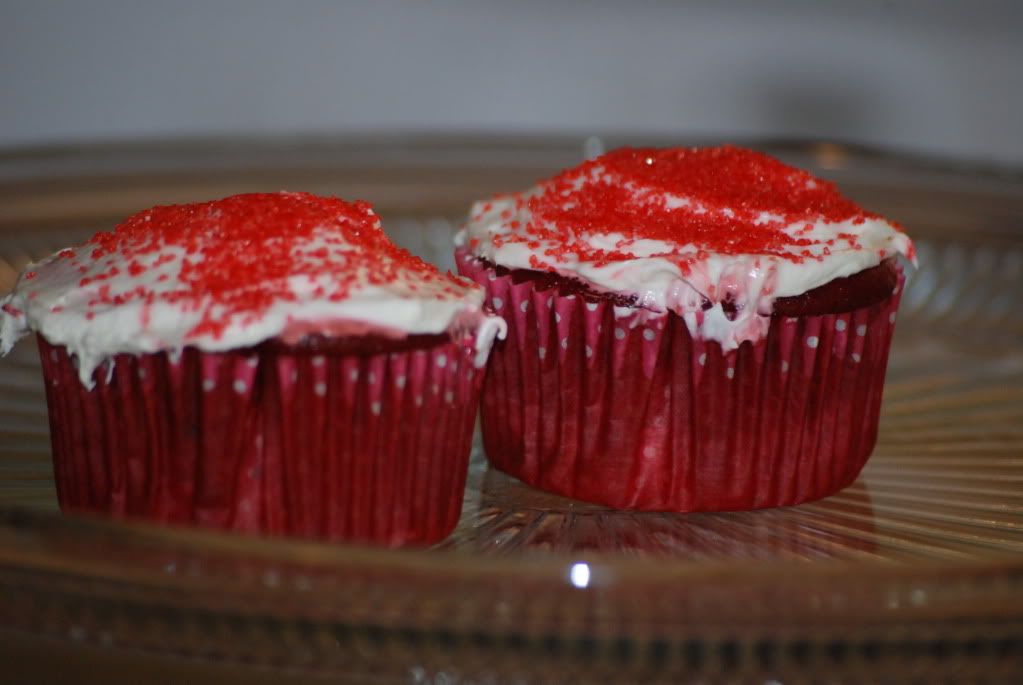 So here is my dilemma; when I am exercising I feel GrEaT! I even want to eat better. BUT, once I stop for a while it's kinda hard to start back. Kinda like missing church for a few Sundays to sleep in, and then it's so hard to get back in the grove.
Same thing for me in exercising.
I am off track and unfocused and I have been since October. So, I'm pulling out the reinforcements. Meet Stormie...
CIRCA 1980's
Me and Stormie go waaaaaayyyyyyyy back...Like to my middle school days. I lost like 20 pounds when I met her back-in-the-day. I know. Now, Where has she been? In the attic....chillin!
Now, let's get down to the brass tax. Stormie can come over whenever I want her to. ZUMBA and JAZZERCISE are off limits right now due to Sean working ALL THE TIME and I can't get home and to exercise class and get all my chores done
. I know you moms out there are feeling me!
And as an added bonus, her and her spandex-drenched posse, 80's bangs, and leg-warmer friends get their workout on to some Jesus tunes for the perfect blend of aerobic worship. Ahhhhhhh heaven. Only problem is, I gots to go buy a blasted VCR. It is not available on DVD. You will not believe that there are 4 available as "used" on amazon starting at $36. So, you know it is good when the price is inflated!
Wouldn't that be fun with a group of church ladies on the big screen in the fellowship hall? I'm gonna say - YES!
Just for fun I you-tubed it for you- for a little preview. Some idiot added in his own "clips" of some other crap but you get the point when you see Stormie and the girls. In middle school, I always wanted to be the girl in the blue and pink with the banana clip ;) Just sayin......
Just in case you are wondering: Here is how I made those little red velvet babies:
- One Box red velvet Cake Mix
- One box Cook & Serve Jello Instant Pudding (Vanilla) - Sugar FREE and Fat FREE
- 2 cups milk for pudding mix
- One small package of chocolate chips
- Whipped Cream Cheese Icing (whipped is the best!)
- Sprinkles :)
By using the pudding you can eliminate the oil and eggs completely from the directions on the cake mix. Preheat oven to 350 degrees.
Begin by Mixing the 2 cups milk (2%) and the package of pudding mix. Blend well with a whisk and cook in the microwave for 2 minutes (just enough to get warm).
Then add the red velvet cake mix and stir until lumps have dissolved.
Place about 1/8 cup of cake mixture into baking cups / muffin pan. Then add a FEW chocolate chips into the batter in the cups. Then, add more cake mix into the baking cups/muffin pan until they are about 2/3 full.
Bake at 350 degrees for 19-22 minutes!
Cool completely and then ice and sprinkle! You save calories and fat by using pudding and they are super moist. They are my new fave treat. Good snack for Valentines Day parties! :)
Too bad Stormie up there would not agree :(